Quality First, customer first.
Bingxinyuan Electronics Co., Ltd. tries to be an enterprise specializing in R & D, production and sales of fan lamps, high-grade decorative fan lamps and European style lamps. The company has been adhering to the concept of "quality first, service first", and has won the trust of customers and consumers.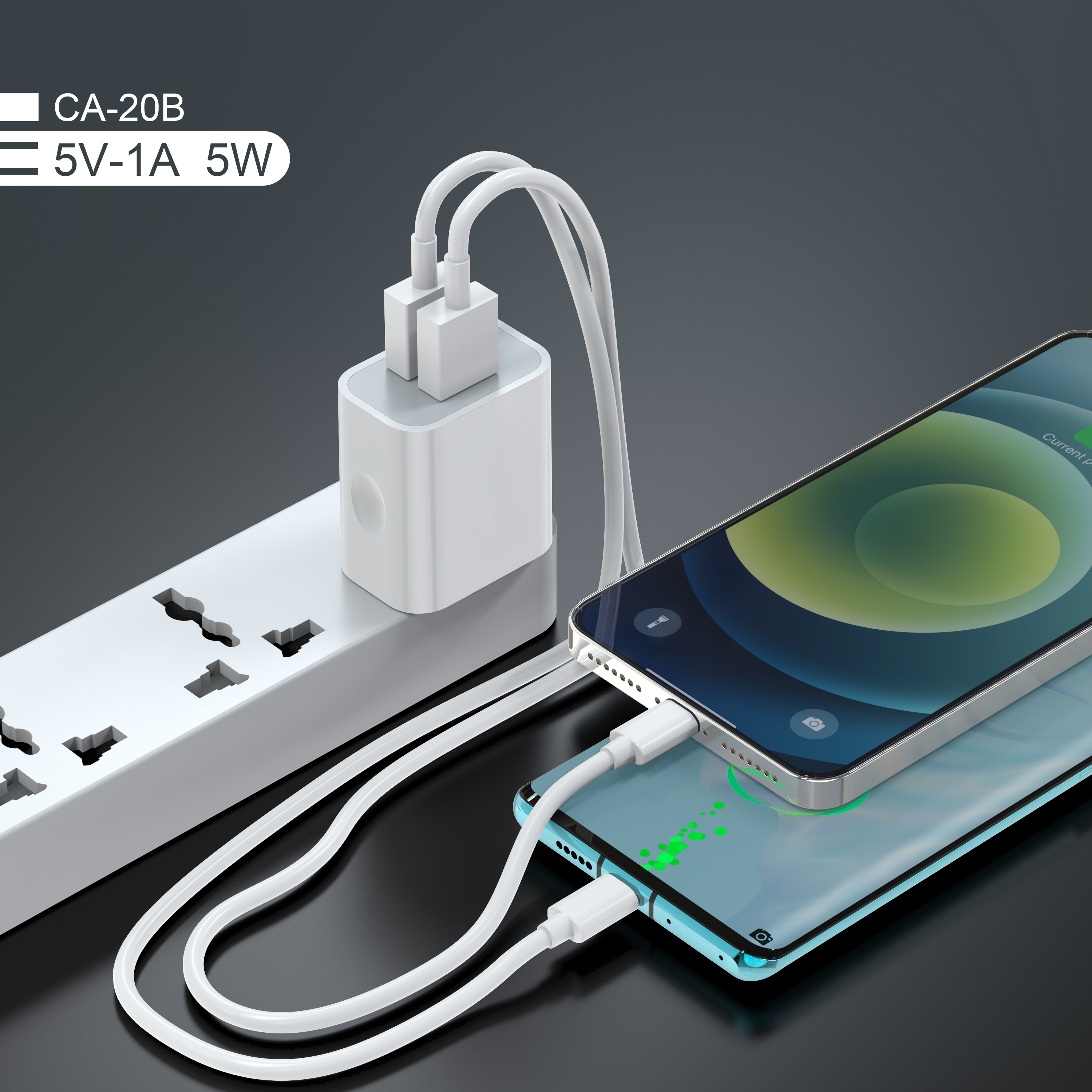 Our company has obtained international CErtifications such as CCC, CQC, ce, FCC, CB, UL, ETL, KC, GS, EK, SAA, PSE and BS. The acquisition of EMTEK certification for car charger has made our products more competitive in the market and capable of earning foreign exchange through export.
Details
One reason for the shortage: the persistence of the epidemic. Due to the need for quarantine, many upstream manufacturers had to stop work, so the delivery time was changed from 1-3 months to 3-6 months. Two reasons for the shortage of stock: it is because of panic hoarding, in fact, the problem of insufficient global chip capacity has appeared from 2019, some enterprises to ensure the stability of production in the future began to accumulate a large number of chips in advance. Originally, there were few chips in the market, especially when an enterprise with such deep pockets as Huawei accumulated chips in the market.

Details
Although the battery capacity of smart phones is getting bigger and bigger, their endurance is getting stronger and stronger. However, because mobile phones are closely related to our lives, they play a very important role in our lives, so many times they are in a state of "hands-on".

26-05-2021